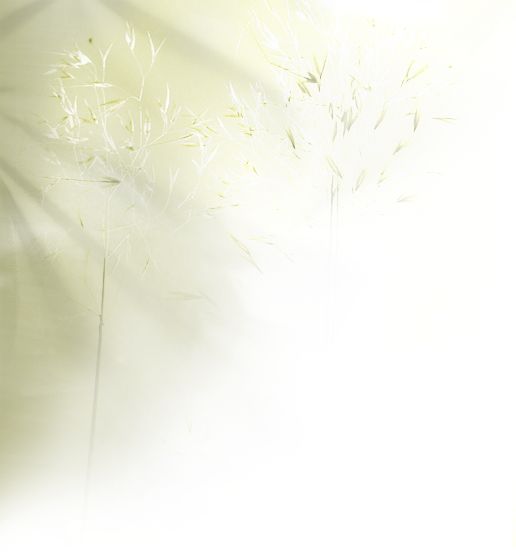 The Harry Packer Mansion

19 Packer Ave.

Jim Thorpe, Pa 18229

(570) 325-8566

mystery@murdermansion.com

Murder Mystery Weekends

The Murder Mystery at the Harry Packer Mansion is based on factual events with a creative twist. Have you ever wondered what it would be like to rub elbows with the elite? Now's your chance...

The characters in our scenario of murder and mayhem are Packers or intimate friends of the family. The plot revolves around the Packer fortune - literally millions amassed on the Lehigh Valley Railroad - and its hopeful heirs.

We offer the mystery each weekend for up to 11 couples. Midweek we offer Mysteries for larger groups: individual characters will be assigned to volunteers while others work in teams to solve the mystery. The nature of our mystery is such that we can work with groups large and small, and everyone can participate. Test your mettle and match wits in an exclusive mystery of the Victorian era, an age when the sleuth was king!

Price is per person and each room has 1 queen size bed and a private bath. Price includes lodging on Friday and Saturday nights, breakfast on Saturday and Sunday mornings, a formal dinner Saturday night and of course participation in a dastardly deed!

Weekday Team Building Murder Mysteries are $100 per person plus room cost if applicable.

We have a liquor license so no outside alcohol may be consumed in common areas. Coolers are not allowed in the buildings.

Please, no stiletto heels. No smoking in guest rooms.

A $100.00 non refundable deposit is required to make a reservation and we have a 30 day cancellation policy.

If you cancel within 30 days of your reservation the total cost of the room will be non-refundable.

Guests must be over 18 to participate in the murder mystery weekend.

We do Murder Mystery Weekends virtually every weekend throughout the year.

Murder Mystery Schedule

Friday

• 4:00-9:00 pm: Check-in 

Please come to the back door and ring the bell.

• 9:00 pm: History and background. Assignment of character roles.

Saturday

• 9:00 am: Breakfast

• 10:30 am: Round I

• 12:00-6:30 pm: Free time

• 6:30 pm: Round II

• 7:30 pm: Dinner of Chateau Briand

• 9:00 pm: Round III

Sunday

• 9:00 am: Breakfast

• 11:00 am: Check-out

Murder Mystery Rates

All rates are based upon double occupancy. 

All rooms offer: 

Luxurious 700 thread count Egyptian cotton sheets

Opulent Victorian era decor

15% Tax will be added to all rates.

 (6% State Tax, 3% Local Tax, and 6% Service Fee)

Check-in is after 4:00pm. If you will be later than 9:00pm please let us know.

We have a liquor license so no outside alcohol may be consumed in common areas. Coolers are not allowed in any of the buildings.

Rates are for the entire weekend and are per person, based upon double occupancy. 

Cancellation Policy: Cancellations must be made 30-days prior to reservation date otherwise the full amount is non-refundable.

In The Mansion

Click on the room name to see pictures

Second Floor:

$350 per person, double occupancy

$350 per person, double occupancy

$325 per person, double occupancy

Third Floor:

$305 each, per person, double occupancy

In the Carriage House

$325 per person, double occupancy

$305 each, per person, double occupancy