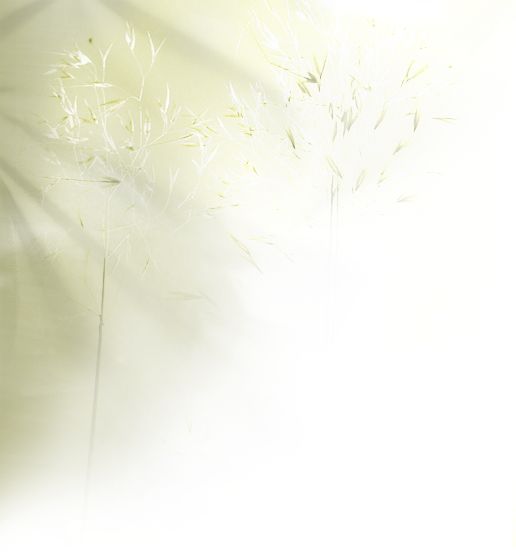 The Harry Packer Mansion

19 Packer Ave.

Jim Thorpe, Pa 18229

(570) 325-8566

mystery@murdermansion.com

Moya, Fine Dining, offering innovative cuisine in a beautiful and elegant setting that's easy for everybody to enjoy.

A great site to use when you are looking for things to do in town.

Don't just visit...eXperience! Packaged and custom tours that will turn your visit into an experience you will always remember.

Wheel, Fine Dining, An artistic atmosphere with a  menu of many delights from both land and sea changing with the seasons.

Macaluso's, Fine Dining, Fresh market ingredients essential to capturing the authentic taste of traditional Italian dishes. Choice cut meats, fresh seafood, imported cheeses, high quality pastas and seasonal herbs are used in all our entrees.

Castle Grill, Casual Dining, Complementing the fresh take on the Best American Burger and fresh cut Fries, you'll find Kielbasa, Handmade Pierogies, Rye Bread, Babkas and other Polish Favorites like Stuffed Cabbage and Haluski. Castle Grill, the fresh approach to American and Polish Favorite Cuisine!

Whether you want kayaking lessons, Lehigh River rafting trips, or rail-trail bike rides, look no further - you've found a great place to play close to home! Come on out and change your life a little with a Jim Thorpe River Adventure of your choice.

Blue Mountain features the highest vertical in Pennsylvania. Plus varied terrains that make every visit challenging, exciting and fresh. Whether you're a fanatic, first-timer, or family out for fun, you'll enjoy a first class experience with friendly staff, skilled instructors and well groomed trails. And the fun never stops with our year-round activities, festivals and events.

Great resource for planning your trip to Jim Thorpe.

We are home to eight family-owned vineyards and wineries and are committed to growing and producing premium wines. Designated an American Viticultural Area (AVA) in 2008, the Lehigh Valley is Pennsylvania's fastest growing wine region. Our picturesque region provides an ideal grape growing environment.