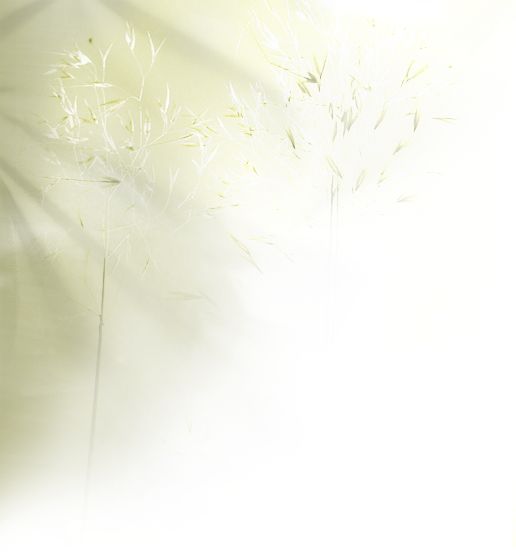 The Harry Packer Mansion

19 Packer Ave.

Jim Thorpe, Pa 18229

(570) 325-8566

mystery@murdermansion.com

Wine Education

"What is the definition of a good wine? It always begins and ends with a smile."     

-William Sokolin

Wine Classes

Wine-01: "What do you mean there are legs in my wine glass?" Well...we are here to help!!

Join us for a basic wine appreciation class where our knowledgeable staff will take you from a wine "zero" to a wine "hero!"

Covered in class:

* How to Taste

* Label Lingo

* Fantastic Food Pairings

* Witty Wine Facts

Groups of 6 or more. $40/person

​Already have some wine knowledge? We can put together a package for your group that will expand your abilities even further.

Home Invasions (in a fun way)

Liven up your next gathering with our "Take Home Wino" program. We will bring our expertise to you! Tastings and classes are offered in a location of your choosing.

For the Winos who just can't get enough 

Please email us at mystery@murdermansion.com or call (570) 325-8566 to schedule your event or for further information. 
Salute!

Kristen Matweecha BVV

Wine Specialist